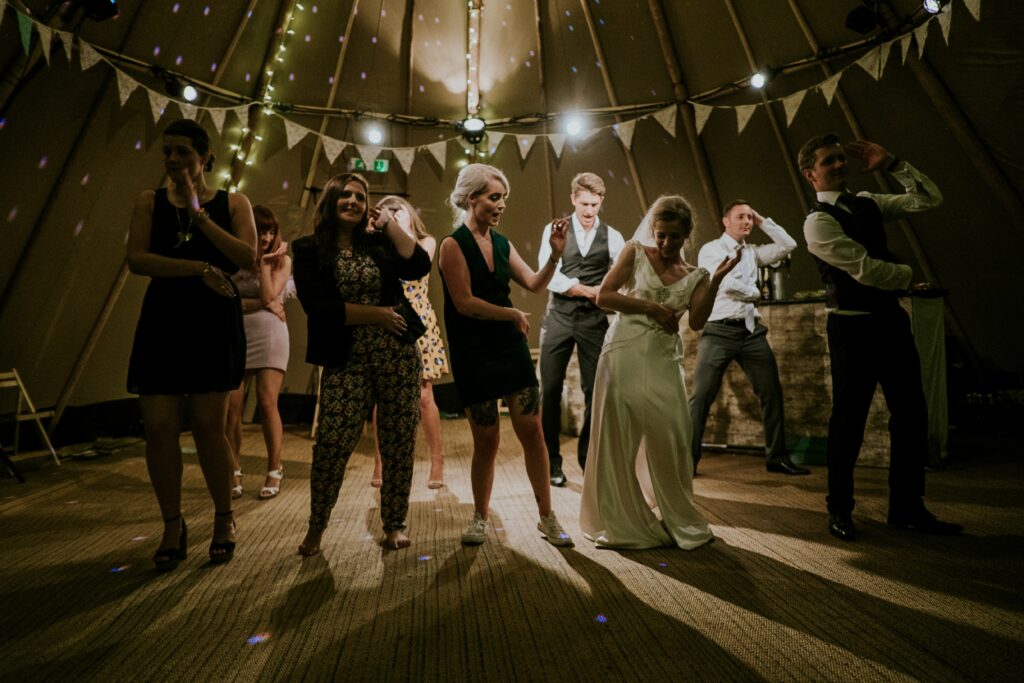 Weddings
It's your day. We'll get your favorite people on the dance floor like never before.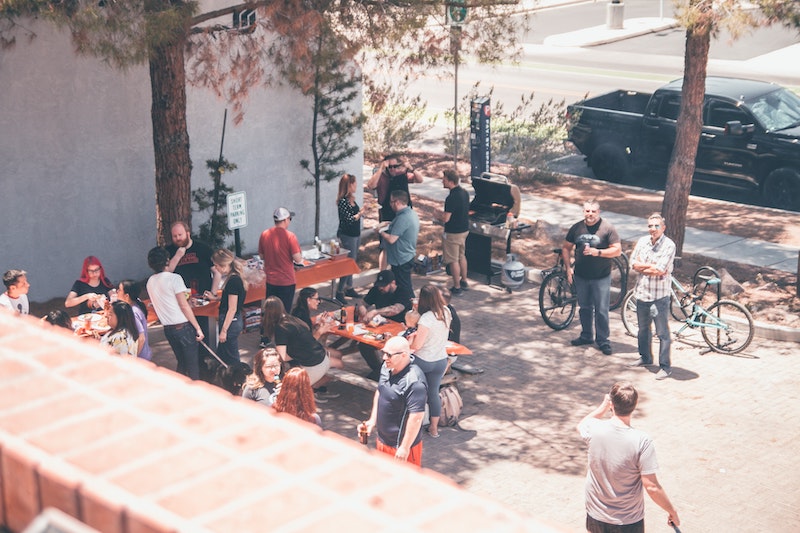 Work Parties
When it's time to unwind with coworkers, let us handle the details.
Small Concerts
Nothing worse than a gig where you can't hear the vocals. We're here to fix that.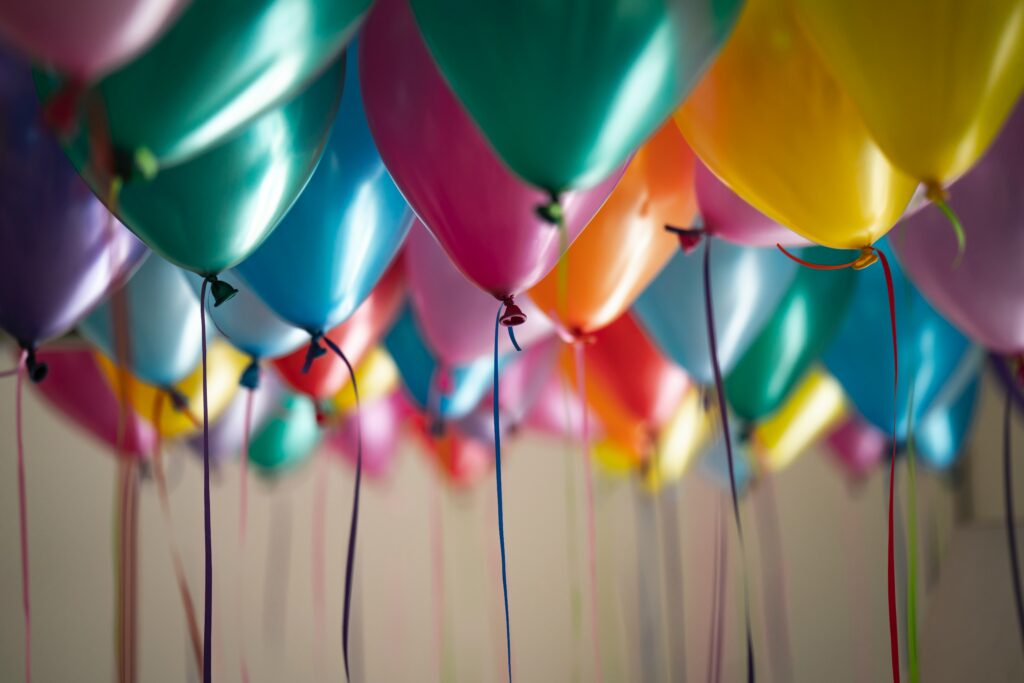 Birthday Parties
Your guests (and you!) don't need to spend time on the details. We'll handle it.